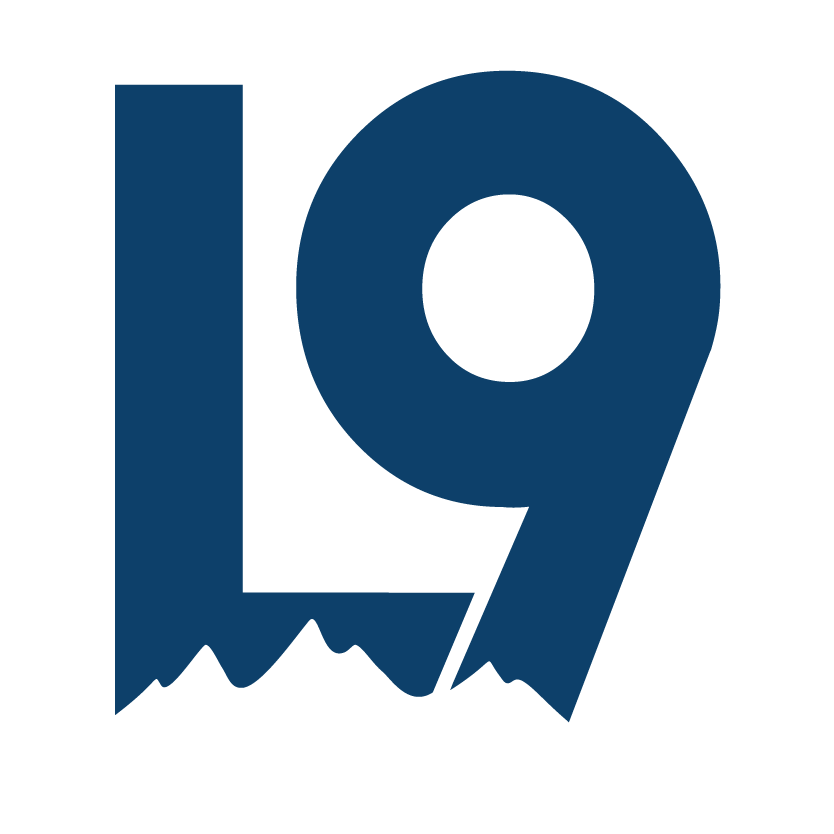 GET READY FOR YOUR
NEXT SKI VACATION
Taking a ski vacation with your family or friends can be a stressful ordeal but with our handy guide, you'll arrive to your destination prepared and ready to have as much fun as possible on your trip. We've thought of everything so you can get the most out of your ski/snowboard adventure.
---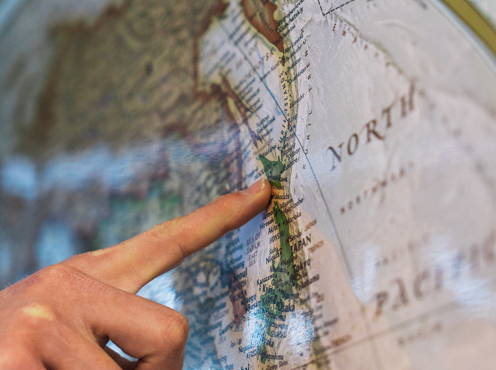 Planning is key to any successful vacation but when it comes to skiing, it's vital. The amount of gear required for skiing doesn't compare to that of a beach vacation but with the right gear and some guidance, you'll be ready to board that plane or hop in that car in no time.
Buy Tickets Ahead of Time:
-Buy Lift Tickets Online in Advance for Maximum Savings
-Consider a multi-resort pass such as IKON, EPIC Etc. to get a better deal and be more flexible.
Rent a Place With A Kitchen: Eating out in resort towns gets pricy, plan ahead and book and airbnb or hotel room with a kitchen. This way you can hit up the local grocery store and stock up for the week.
Snacks: Snacks are crucial for everyone to kill that hunger bug. Granola bars, nuts and good ol' pb and j's can go a long way on the slopes, especially with the kids.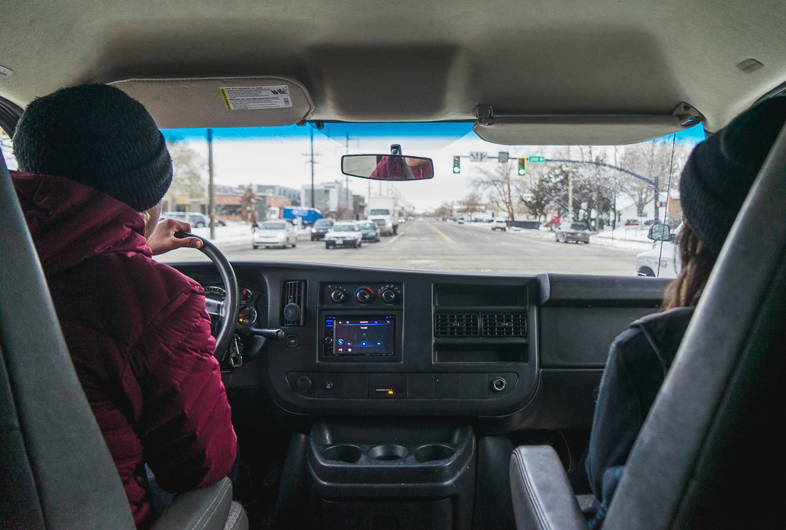 Flying Pros: Get there faster, better snow
Flying Cons: More $$, Have to Worry about your Gear arriving
Driving Pros: Less $, Can bring more stuff like food and extra gear
Driving Cons: Grueling Drives, can be dangerous with snow, resort options are limited
---
Preparing for a Ski Trip can sometimes be tough since there are so many things to remember, we've loaded up a packing checklist and some suggestions to ensure you AND your gear reach your destination safely and securely.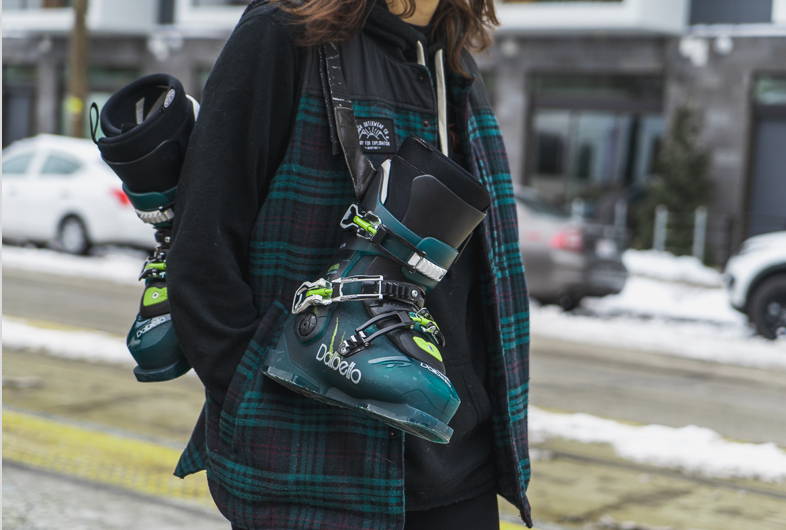 Packing Tips:
- Wrap Outerwear/Clothing around skis in ski bag.
- Carry On Your boots so you don't have to use rentals.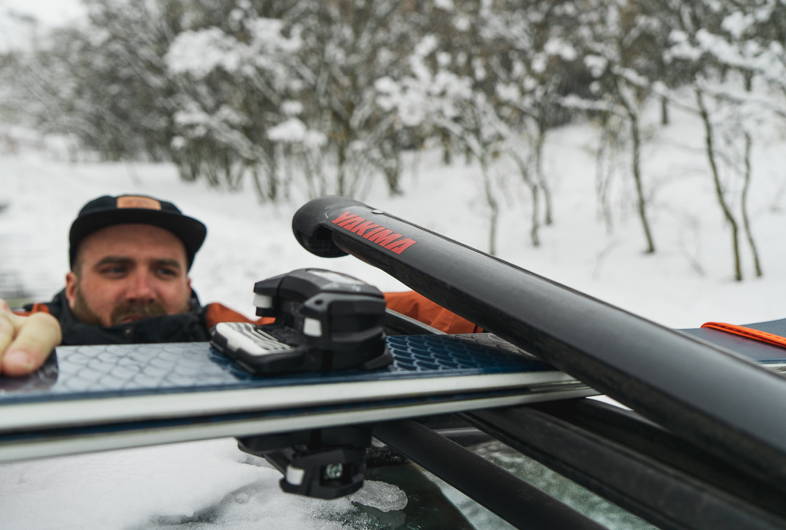 Consider buying/borrowing a Car Rack or Ski Bag:
- Car Racks make more space in the car for family, friends and gear.
- If you don't want to rent or buy a rack, ski bags keep your car dry and gear organized and secured.
---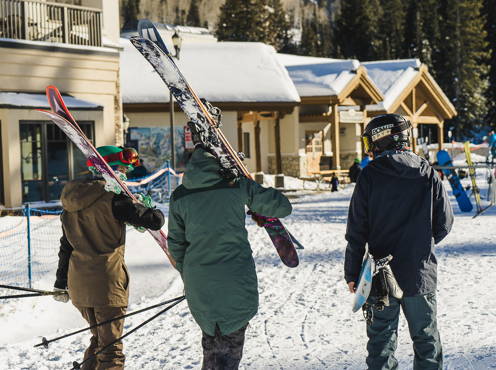 While on your vacation, managing your gear is crucial to staying comfortable while out on the slopes. You never want anything to be wet, because that means you'll get cold! So make sure to dry your gear every night. This includes your goggles, helmet, gloves, jacket and pants. Most importantly, make sure to give you goggles a chance to dry out so they don't fog up the next day. We also suggest removing your boot liners from the shells of your boots to allow them to dry more quickly as well!
Dry Your Gear Nightly:
Remove your boot liners to dry them out faster, Wet=Cold!
Hang up your goggles, facemask and gloves too! Foggy goggles can ruin a day of skiing!
Bring Extra Nuggies, Goggles, Gloves:
Gear can sometimes get wet, goggles can fog so it's smart to bring an extra pair to keep in the car or at the condo, in case you need it.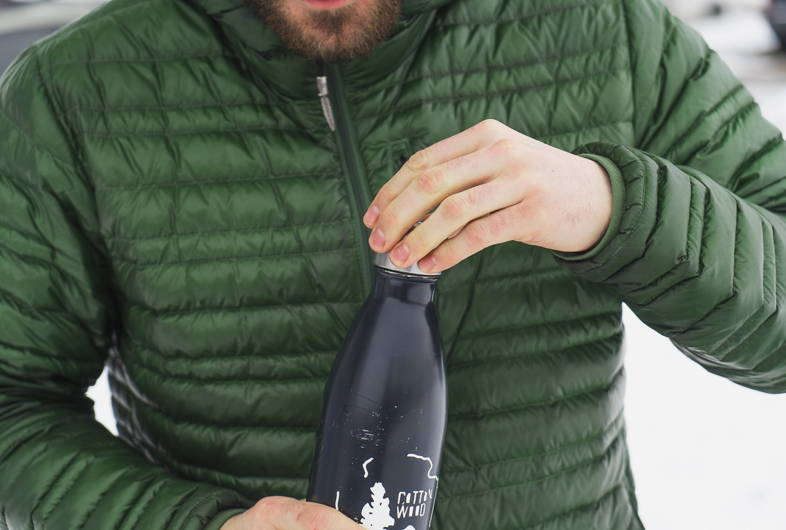 Stay Hydrated:
- Wearing a Camelbak while skiing keeps you hydrated as to avoid altitude sickness, and muscle soreness.
- You could also stash a water bottle in your pocket or day pack for to quench your thirst on the lift.