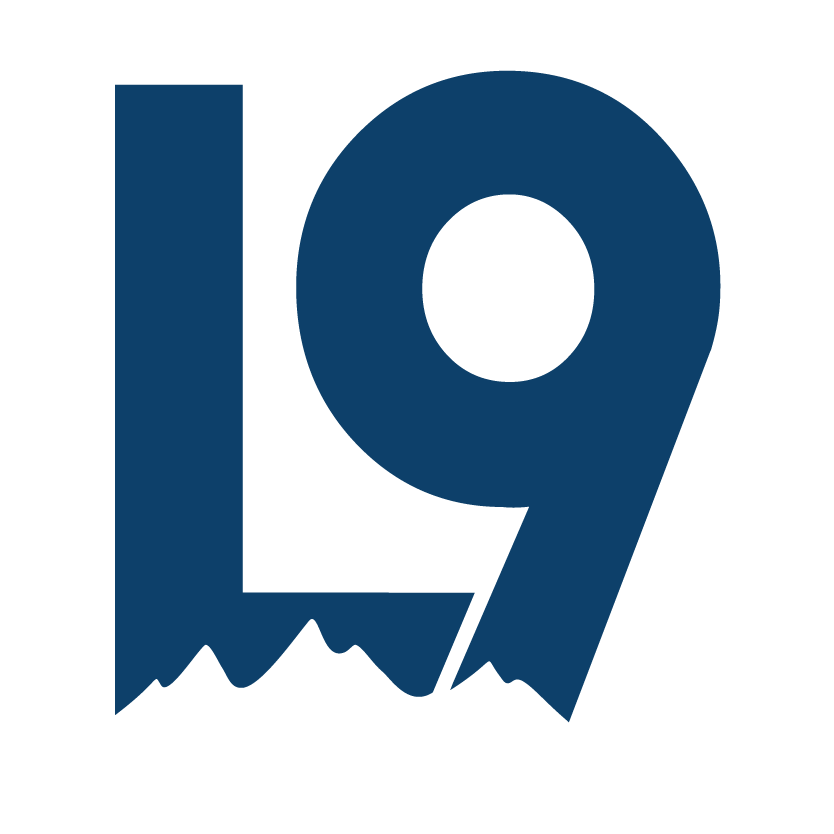 Summer Ski and Snowboard
Gear Maintenance

When the snow stops flying and the birds start chirping, it is with a heavy heart that every skier and snowboarder must put his or her gear away for summer. Though bittersweet, this ritual must be performed, and it is important to take some basic measures to ensure your equipment is in tip-top shape and ready to go the following season. This quick guide will help you store your gear safe and sound.
Ski and Snowboard Gear Storage Checklist

---
Dry Everything Out: Before you stash your gear in a dark garage or basement, it is imperative to completely dry everything out. Mildew in your boots would be a nasty surprise come fall.
Wax Your Skis: An extra thick coat of wax left unscraped and covering the edges, as well as the base of your skis or snowboard, will keep your bases from drying out and your edges from rusting. A soft wax is best, but any wax will do.
Buckle Your Boots: Plastics used in ski boot shells have some memory when it comes to their shape, so in order to keep them fitting you properly, it is a good idea to store them buckled to a medium tightness.
Dry and Not Too Hot: The place you store your skis/snowboard and boots should be dry and preferably not too hot. Moisture encourages rot in both skis and boots, and intense heat can warp your skis/snowboard and cause your boots to lose their shape. This is especially important if you heat-molded your boots or liners.
Avoid Direct Sunlight: Sunlight can degrade the plastics used in ski and snowboard gear over time. To ensure your gear lasts a long time, always store it in a place that is not in direct sunlight.
Critter Proof: A ski or snowboard boot can make a nice home for a rodent or insect. Be sure the place you store your gear is not home to these types of pests, or you could have a nasty surprise next winter.
Ski Binding Care: In most cases, drying the bindings thoroughly is sufficient preparation for summer storage. It used to be common practice to de-tension your bindings' release settings to avoid damaging the springs during storage, but this is usually not recommended unless you plan on storing them for more than a year. If you do adjust the release setting before storing your skis, be sure to have them professionally adjusted and tested before taking them back out on the slopes.