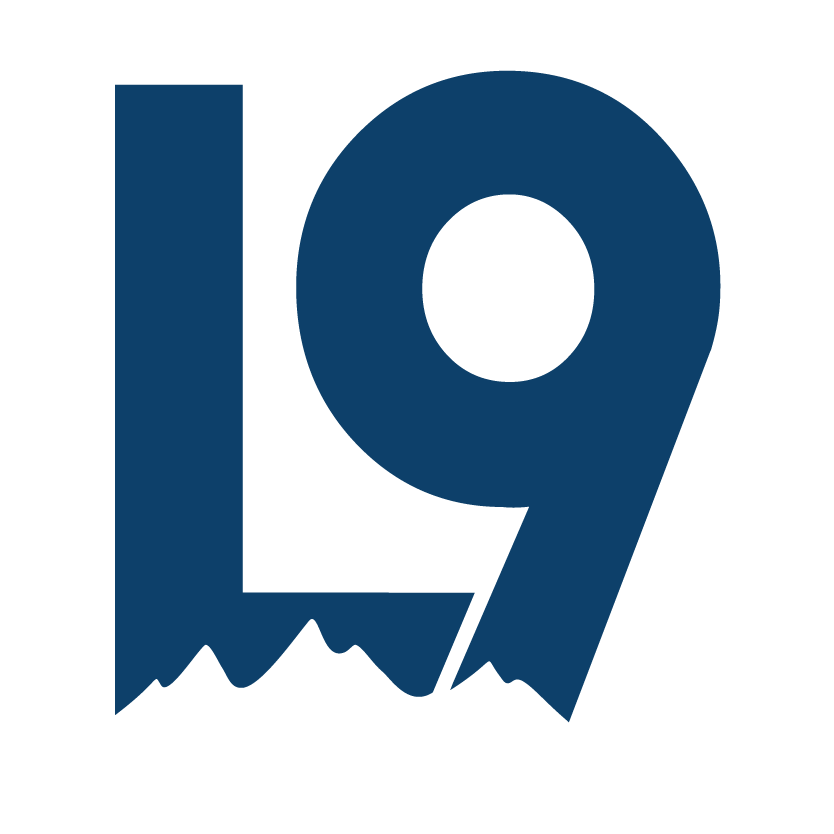 ---
Buying the right ski equipment requires quite a bit of knowledge. We can help you gain the knowledge you need to make an informed decision.
Of course there are some things that people get away with like wearing jeans instead of ski pants or sunglasses instead of goggles, but for the most part much of the ski "uniform" is basically essential. From head to toe there is a lot to learn, or think about to make sure you have the best day you can on the hill.
To help you save a bit of time, we have put together ski packages so that you dont have to think so much about compatibility and can ensure the gear you get will be just what you need.
We have put together a guide for just about every piece of gear you will need. Click through to get the nitty gritty: