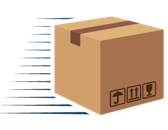 When You Place an Order of $70 or More, Shipping is Free. Bikes Excluded.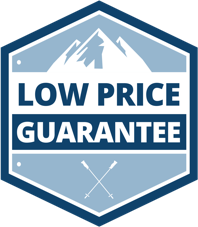 The Lowest Price, ALways.

If you find a better price online on a product we sell, just reach out to our customer service team and we'll beat it by 5%!

If you buy skis & bindings from us we will mount the bindings for free! (~$70 Value!)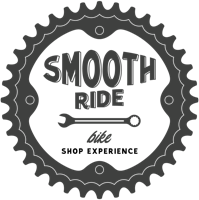 Buy a bike from us that's built especially for you, is tested by bike experts, shipped with care in a custom made box that arrives with minimal assembly required.