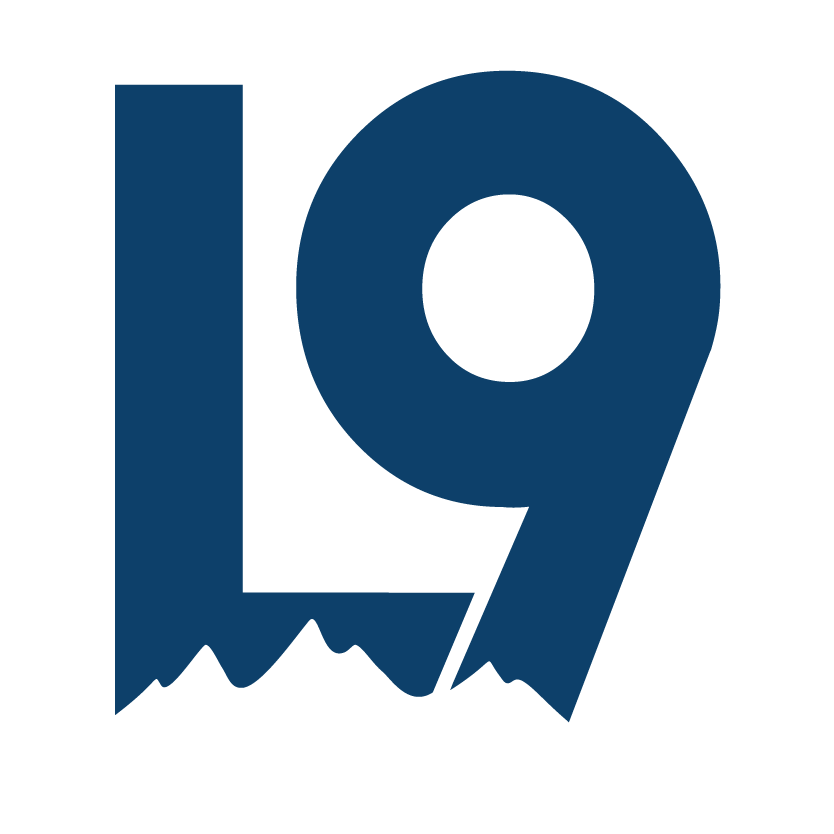 What Is Mondo Sizing? (Chart at the Bottom)

---
Mondo (or mondopoint) sizing is basically the length of your foot in centimeters.
You might have noticed in your shoes, or even on the box of your ski boots, have 3-4 sizes listed. One for US, one for UK, one for Euro, and then Mondo. The Mondo ski boot sizing is an effort to get everyone on the same page in terms of sizing, and it works pretty well. A mondo size 27 made in France is basically the same as a size 27 DaleBoot made in the USA.
But just like shoes, there is some variation between brands, and even variation between models within a brand. For example, the Head Raptor 120 mondo size 25 has a sole length (the length of the boot) of 293mm and a Head Ezon mondo size 25 has a sole length of 301mm. That's almost a centimeter longer.
'Why?' you ask. Mainly it's the level of performance vs. comfort. A race style boot should fit the foot with little to no extra space for increased feel and response. A beginner or recreation boot will have extra space for comfort and warmth.
The correct size that you should end up with is about the length of your larger foot in centimeters. A lot of recreational skiers like to size up to make sure they are comfortable, which they are. However, even though they will be more comfortable, a larger boot can be the one thing holding a skier back from progressing to the next level. Additionally, if your boots fit too loose, it can lead to blister and the dreaded skier malady, shin bang. To avoid these painful issues, don't size your boots too big. There is a trade off in anything.
If none of this makes sense to you, take a look at our Mondo Ski Boot Sizing Chart. All you need is your regular shoe size to get converted to your mondo size or, even better, use our handy ski boot selector tool. Let's not make this more difficult than it needs to be: