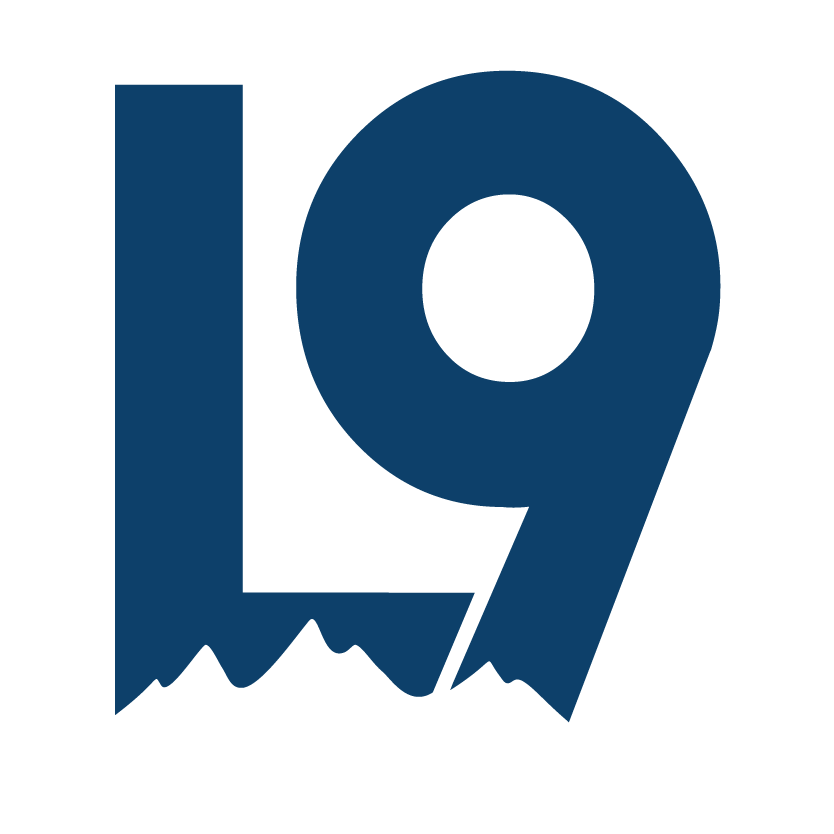 How to Clean a
Hydration Bladder

---
Remove Bladder From Pack: Take the bladder out of the bag.
Disconnect The Drinking Hose: Take the hose off of the bladder.
Empty Excess Water: Open the bladder and shake out any left over water.
Dry Bladder: Use a clean rag or paper towel to dry out all the nooks and crannies.
Rinse With Hot Water: Use hot water to do the initial rinse of your bladder.
Cleaning Solution: Use a mixture of 1 part vinegar or bleach and 10 parts water to clean the bladder.
Reattach Drinking Hose: Attach the hose and use pressure to squirt cleaning solution out of the mouth piece.
Rinse: Rinse both the bladder and hose with just fresh water.
Spin Hose: Take the drinking hose outside and spin out the excess water.
Paper Towels: Crumple some paper towels up and place them inside the bladder to create air flow for drying
Hang Dry: Use a clothes hanger to hang the bladder with the opening facing down.