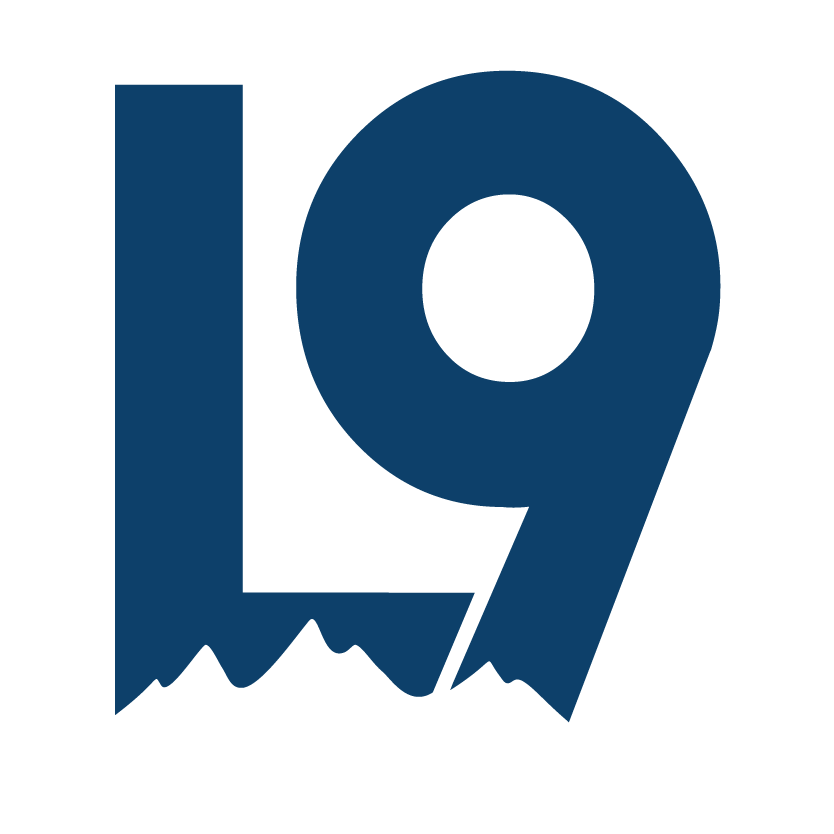 With a plethora of features and choices, selecting eyewear for skiing can be difficult. This quick guide should help you sort through the selection and find the right eyewear for your needs.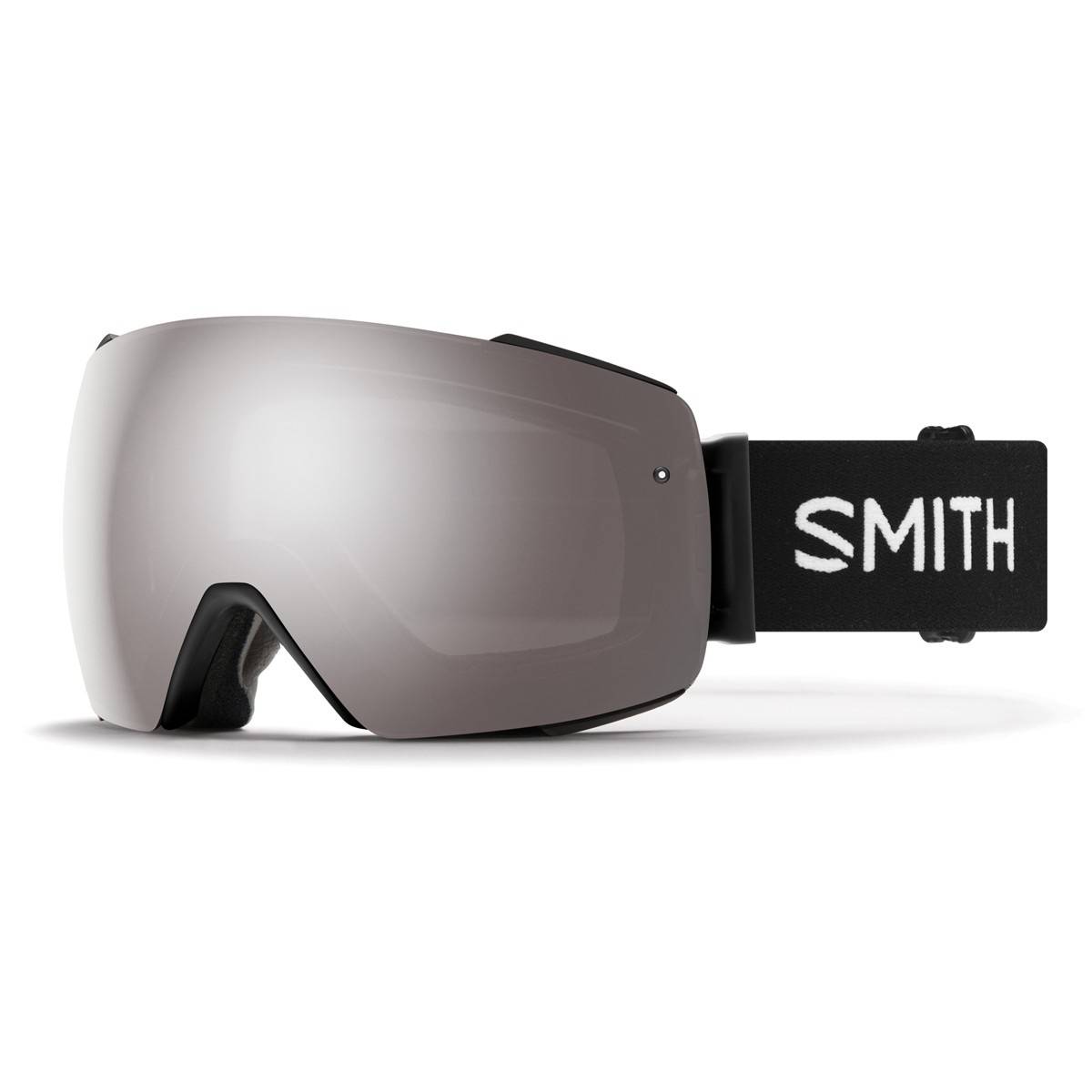 Interchangeable Lens Goggles
Many goggle frames feature a quick change lens system and extra lenses. The actual mechanism by which the lens can be swapped out varies from model to model but is generally quick to do on the fly. If you buy goggles with this feature, you can be sure to always have the optimal lens for the weather and lighting conditions and will never be caught unprepared if the weather changes.
Tint-Adjusting Lens Goggles
Some goggles take the interchangeable lenses concept one step further and feature photochromic lenses which actively change their tint based on the current lighting conditions. This technology has been available in prescription eyeglasses for quite a while but is a relatively new concept in ski goggles. With photochromic lenses you can be sure to always have appropriate sun protection without the hassle of having to stop and change your goggle lens.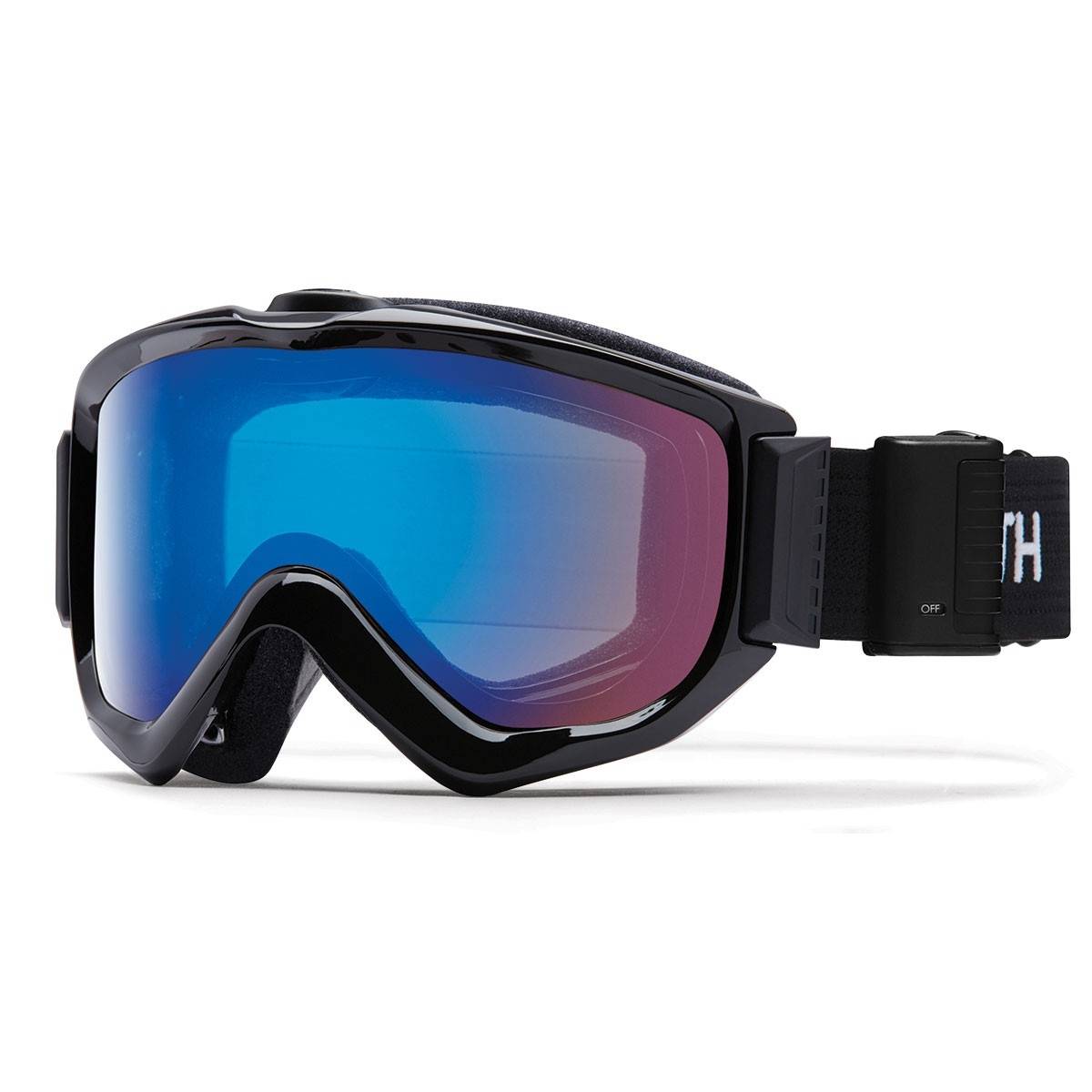 Turbo Fan Goggles
Have you ever been enjoying yourself on the slopes only to have your goggles fog up and completely ruin your day? Fogging lenses have been the bain of skiing eyewear for as long as goggle have existed but there is a solution! Smith offers a Turbo Fan feature to actively ventilate the goggles and prevent fogging in some models. This is particularly useful in over the glasses (OTG for short) models which are designed to be worn over prescription glasses. The increased airflow helps prevent fogging on both the goggle lens and the glasses worn underneath ensuring that obscured vision won't distract you from skiing.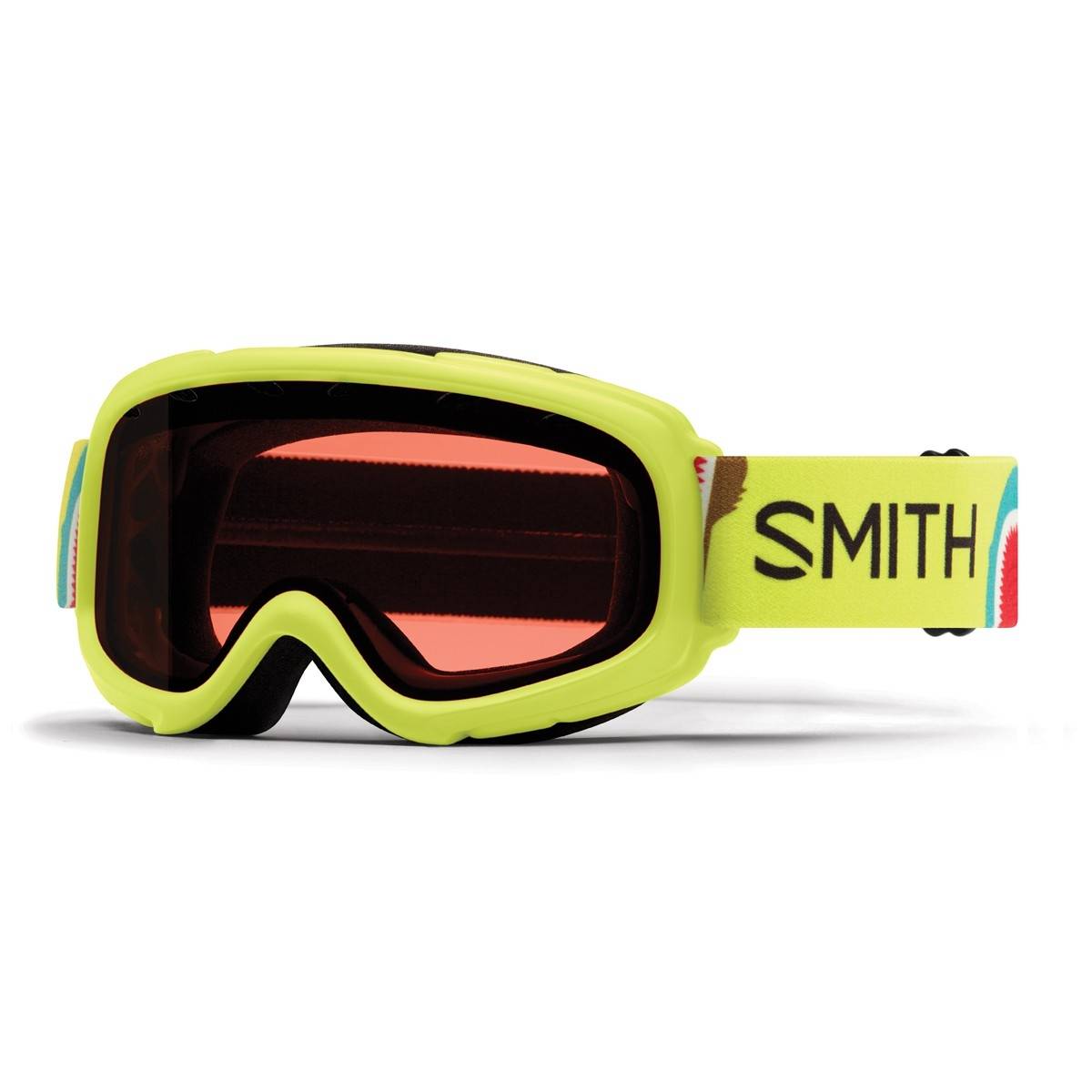 Junior Goggles
When selecting goggles for a child to wear, it is important to get a child specific pair that will fit their smaller face and integrate well with their helmet. In most respects, kids goggles are much like adult goggles but they tend to be less expensive since the kids will out grow them eventually. In addition, kids goggles often come in a bunch of really fun colors to suit your child's style preferences.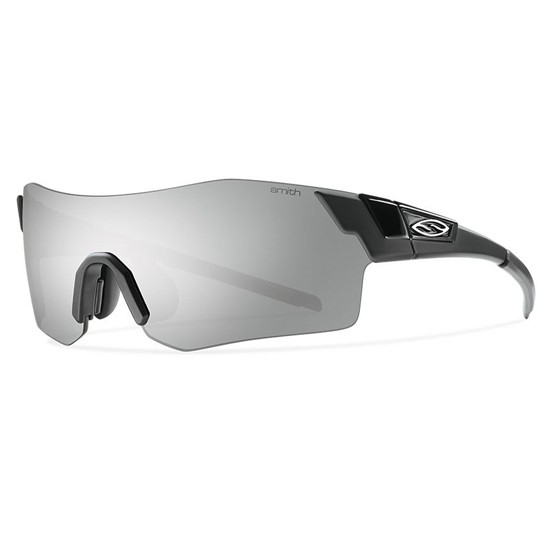 Wrap Around Sunglasses
If you want the wind blocking benefits of goggles with the reduced warmth of sunglasses, a full wrap around, cycling style pair of sunglasses might be the answer. In some cases, you can even get features like interchangeable or photochromic lenses for different light conditions.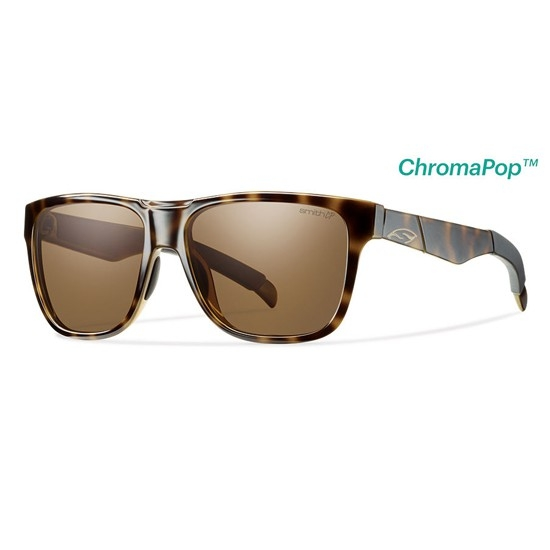 Polarized Lens Sunglasses
Polarized lenses have limited usefulness when it comes to most skiing conditions but they can be especially useful on bright spring days as they will reduce the glare of the sunlight reflected off the snow. Blocking more of the reflected light can decrease eye fatigue and increase contrast when looking at snow covered ground so you can better perceive obstacles.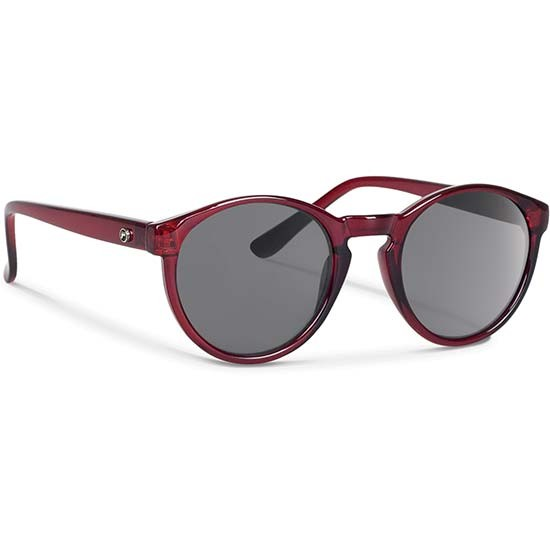 Inexpensive Sunglasses
Let's face it. Sunglasses can be expensive. When you are participating in active sports you may not want to risk your $200 designer glasses, so using a pair of cheap shades might be a good way to go. L9 Sports has a wide selection of inexpensive sunglasses from Forecast which provide the UV protection and tint you need to ski comfortably while coming in at a pricepoint where you won't have to worry about them while you tackle the slopes. Forecast sunglasses are made by Smith, so the optics and quality are much higher than you would expect. Basically these are like the glasses you would pay $25 for at a gas station, but we sell them for $5!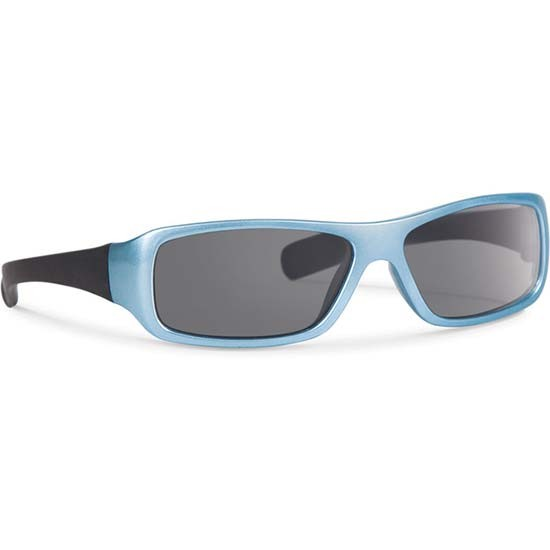 Kids' Sunglasses
UV protection is essential to keep kids' eyes safe while skiing but some kids, especially really young ones, don't like wearing goggles. In these cases, sunglasses are a good option. Forecast comes through again with inexpensive sunglasses in various styles for boys and girls. And at these prices, it won't drain your pocketbook when they get lost or crushed on the hill.