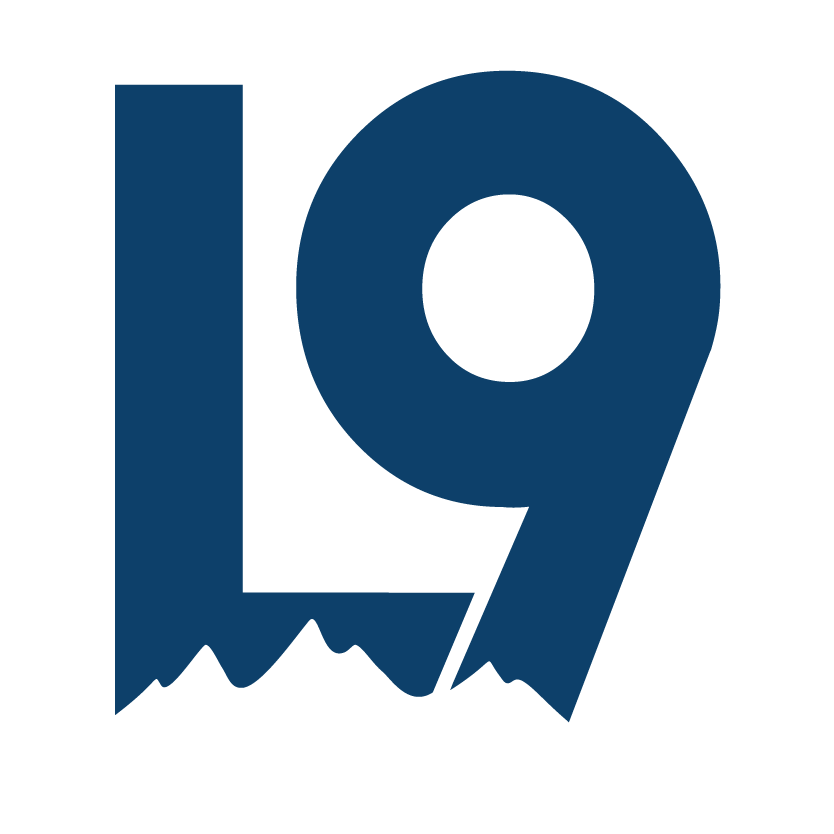 Disc brakes have become widely used in the cycling industry, and many types of bikes are being designed to utilize their advantages over rim brakes. Most recently, there has been a push for disc-equipped road and cyclocross bikes. With all these different uses come different models, compatibility concerns and a huge selection of features. We're going to try and simplify things here.
---
Typical front disc brake setup Before digging too far into the broad spectrum of bike disc brakes, we'll quickly discuss how they work. The most basic explanation is this: two pads squeeze a brake rotor -- shaped like a disc -- which turns mechanical energy (forward motion) into thermal energy (heat). In rim brake systems, the wheel acts like the brake rotor. Disc brake rotors are much smaller than wheels, which means more force must be applied from the brake pad to the rotor in order to create a sufficient amount of stopping power. This allows for better control of the braking forces because you have a broader range of force that can be applied to the disc rotor, creating a smoother transition from no braking to some braking too hard braking to locking up the wheels.
Threaded vs. threadless headsets

---
For many years, threaded headsets were the only type available. They require the fork's steerer tube to be cut to an exact measurement for use with a specific frame. The use of a threadless headset allows for greater adjustability and fine tuning in order to achieve the perfect fit. For this reason, threadless headsets have become the norm in recent years.
---
The stack height is how much the headset will extend above and below the frame's head tube. This is important because the headset will take up space on your steerer tube, affecting the space you have left for the stem. If your steerer tube is cut short and you aren't planning on getting a new fork, pay special attention to the new headset's stack height and make sure you don't get something too tall. If your current steerer tube is cut long, stack height won't matter as much, and you can use headset spacers above or below a stem to give the headset/stem/fork assembly a nice fit with just the right handlebar height (and no additional cutting).
If you're installing a new fork, the use of a threadless headset allows the steerer tube to be cut to a length that will fit several different frame sizes. With that said, the old adage of "measure twice, cut once" is still a great rule of thumb when cutting steerer tubes to fit frame/headset combinations. When cutting a steerer tube, it's a good idea to leave a little extra just in case you decide to use the fork on a different frame or swap out the stem for something that is a little taller.
---
How do you ride? Are you a recreational road cyclist that enjoys getting out to ride for a casual 20 miles or are you more of a free rider who is always on the lookout for the biggest drops?
A bike headset with caged bearings works just fine for the weekend warrior or the cyclist that gets out a couple of times a month. If you're a serious, daily rider, a headset with sealed cartridge bearings will offer greater longevity and better performance. Aggressive road riding requires predictable steering, and a high-grade cartridge bearing provides just that.
For most, stainless steel bearings are perfect. For racers and really hardcore enthusiasts, ceramic bearings are the way to go. They spin faster and smoother, giving you more responsive steering.
---
The diameter of your steerer tube and head tube will dictate the size of the headset. You will find headsets in four different diameters:
-- 1-1/8-inch (most common)
-- 1- inch (typically older frames and forks)
-- 1.5 inches (downhill bikes)
-- Conical (1-1/8 top cup / 1.5 bottom)
Most current frames and forks (which are almost always threadless) require a 1-1/8-inch headset. 1-inch headsets are usually threaded to match their older counterparts, but there are quite a few in the threadless configuration as well. Conical headsets are for a tapered headtube. This type of configuration allows weight savings with increased stiffness. The technology of a conical headset was launched in 2009, so only the latest frames will offer this as an option.
---
Internal: This type of threadless headset has cups that fit into an oversized head tube. Head tube sizes for these range from 44mm to 45mm inner diameter. When the cups are pressed into the head tube, the bearings sit inside the head tube, creating a lower stack height.
Integrated: This type of headset is used when the bearing cups have been bonded into the frame. Bonding the headset cups into the frame has become common practice for larger frame manufacturers that deal primarily with carbon fiber. Using an integrated headset allows a headset to be installed without the use of expensive tools that are only found at bike shops.
Standard press-fit: This is the most common type of threadless headset used with standard headtubes. The cups are pressed into the frame while the bulk of the headset sits outside the tube. Cup stack height is an important factor to consider, as a higher stack height could raise the riding position.
---
Really good headsets can cost upwards of $300. You're paying for high-tech, lightweight materials like carbon or titanium, along with sealed ceramic bearings and quality finishes. In many instances, you're also paying for the brand, but that's not a bad thing. For many cyclists, it's worth it; certain brands are well-known for their high-quality engineering and performance.
For those interested in something more affordable, a headset in the $50-$150 area will still provide more than enough performance. Most good brands offer headsets in this range, and you can find plenty that are durable and lightweight. And if you don't ride too often, you could find others for less that will hold up for years under lighter use.
---
Improper installation of a headset can damage the headtube and the headset itself. There are tools that allow you to insert the headset without having to pound it into the frame with a hammer or wrench. Most people won't install too many headsets, though, and probably don't need to spend the money on such a tool. So to help you avoid damaging your new part, we recommend that you have your headset installed by a professional bike mechanic. A bike headset that has been installed and maintained properly should last through many years of riding.